Auto Repair Shop in Laverne, OK

When your car requires repair you need mechanics you can trust to do the job right. At E&G Service Center, LLC we've been serving automobile owners in Laverne, OK with their repair and maintenance needs since 2019. We assist with some of the most common automotive service items, and we can help you keep your car in top operating condition. No matter if it's repairs, maintenance, or advanced automotive work we can assist.
Services We Offer
As a full-service auto repair shop, we can help with a variety of automotive needs. Our services include engine maintenance and repair, brake replacement services, A/C maintenance and upkeep, transmission repair, wheel alignment, suspension tune-ups, AVS, internal and exterior light repairs, electrical servicing, and general maintenance needs. We not only provide automotive service to individuals we also can help you with fleet maintenance and repair. If your company needs automotive service reach out to us today for more information.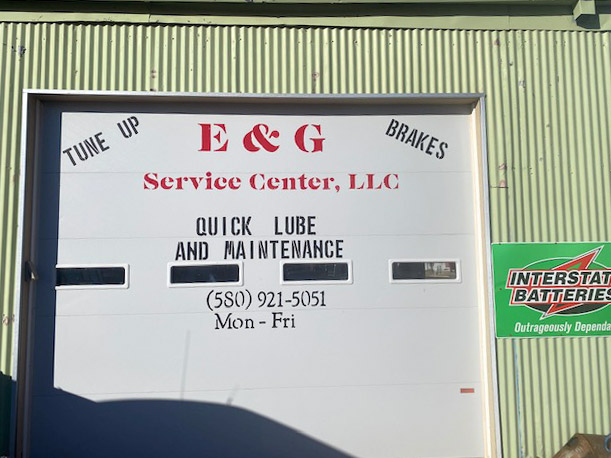 When You Need the Best Mechanics
We know you have a choice in repair shops, but when you need automotive repair, you want to know your time and money are being well spent. We are dedicated to providing top-of-the-line service using the best in replacement parts and repair techniques. When you bring your car to us, you can trust us to provide the level of work and customer service you expect. The job isn't done until you are satisfied, and we are committed to your complete satisfaction.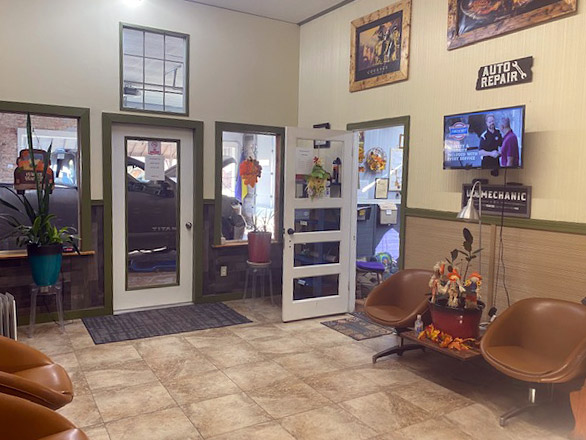 Why You Shouldn't Delay Repairs or Maintenance
At our shop, we understand how essential your automobile is for both your personal and professional life. Without a reliable automobile handling your daily responsibilities becomes far more inconvenient. When you notice issues such as strange engine noises, dim lights, your car not starting correctly, or the handling is worse, you should take it to the shop as soon as possible. By addressing maintenance and repair needs quickly, you keep your car on the road and can avoid more extensive auto repair services in the future. Even minor problems should not be ignored as they can be a sign of a potentially more serious issue.
Contact Us
If you need automotive service, we can help. Contact us today to learn more and see how we can help you. We welcome your business and if you have any questions do not hesitate to ask.
E&G Service Center,
LLC 312 N Broadway Ave
Laverne, OK 73848
Phone: (580) 921-5051
Hours of Operation: Monday through Friday from 08:00 am to 5:00 pm.
Proudly Serving
Laverne OK | Rosston, OK. | May, OK. | Gate, OK. | Slapout, OK. | Dunlap, OK. | Catesby, OK. |
Chaney, OK. | Buffalo, OK. | Shattuck, OK